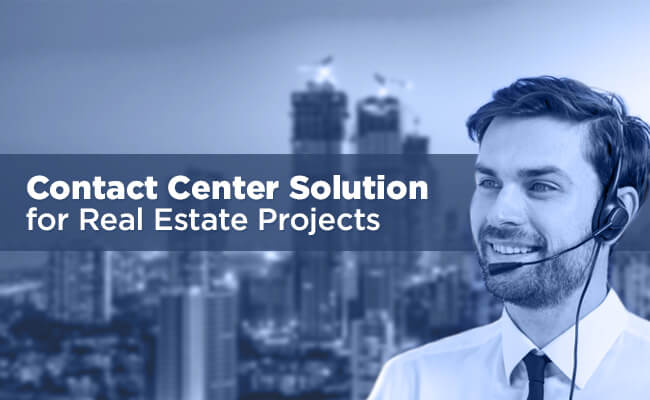 Real estate agents are always on the lookout for new leads and clients. But they can't do it all on their own. That's where a real estate call center comes in. A call center can help you follow up with leads, set appointments, and even close deals. This blog post will introduce you to the top services offered by a real estate agent.
Lead Generation
Lead generation is one of the primary services offered by a real estate call center. A call center can help you generate new leads through outbound calling, email marketing, and social media outreach. They can also help you qualify those leads to ensure you're only spending your time on leads genuinely interested in working with you.
Lead Qualification 
It is essential to qualify leads so that you are not wasting your time with individuals who are not interested in your product or services. Our call center can help you by qualifying these leads for you. We will ask them about what they are looking for and why they are interested in your company. This way, you can be assured that when you do meet with them, it will be a productive meeting. 
Lead Nurturing  
Once you have generated a lead, it is important to handle that lead with care until they are ready to exchange the property. Our call center can help by staying in touch with leads through phone calls, emails, or even text messages. We will keep track of their progress and let you know when they are getting close to being ready to do business with your company. 
Appointment Setting
Another popular service real estate call centers offers is appointment setting. Once you've generated a list of new leads, a call center can help you reach out to those leads and set appointments for you to meet with them in person. Again, this is a great way to free up your time to focus on other aspects of your business.
Transaction Management
In addition to lead generation and appointment setting, many real estate call centers also offer transaction management services. This includes everything from handling customer calls and questions to preparing documents for closing. Transaction management can take a lot of the work off of your plate so that you can focus on growing your business.
Cold Calling 
Some real estate cold calling services exist to generate new business. Our call center is experienced in cold calling and can help to set up appointments or even generate leads for you. In addition, we know how to handle objections and can keep the conversation going so that potential clients stay on the phone long enough to hear about your company and what you offer. 
User Satisfaction Surveys 
Knowing what your customers think of your company and services is essential. Our call center can administer user satisfaction surveys so that you can get this valuable feedback. We will compile the survey results and present them to you in an easy-to-understand format. 
Conclusion: 
Real estate call centers offer various services that can be extremely helpful for agents looking to grow their businesses. These services include lead generation, appointment setting, and transaction management. So if you're looking for assistance with any of these tasks, reach out to a real estate call center today!