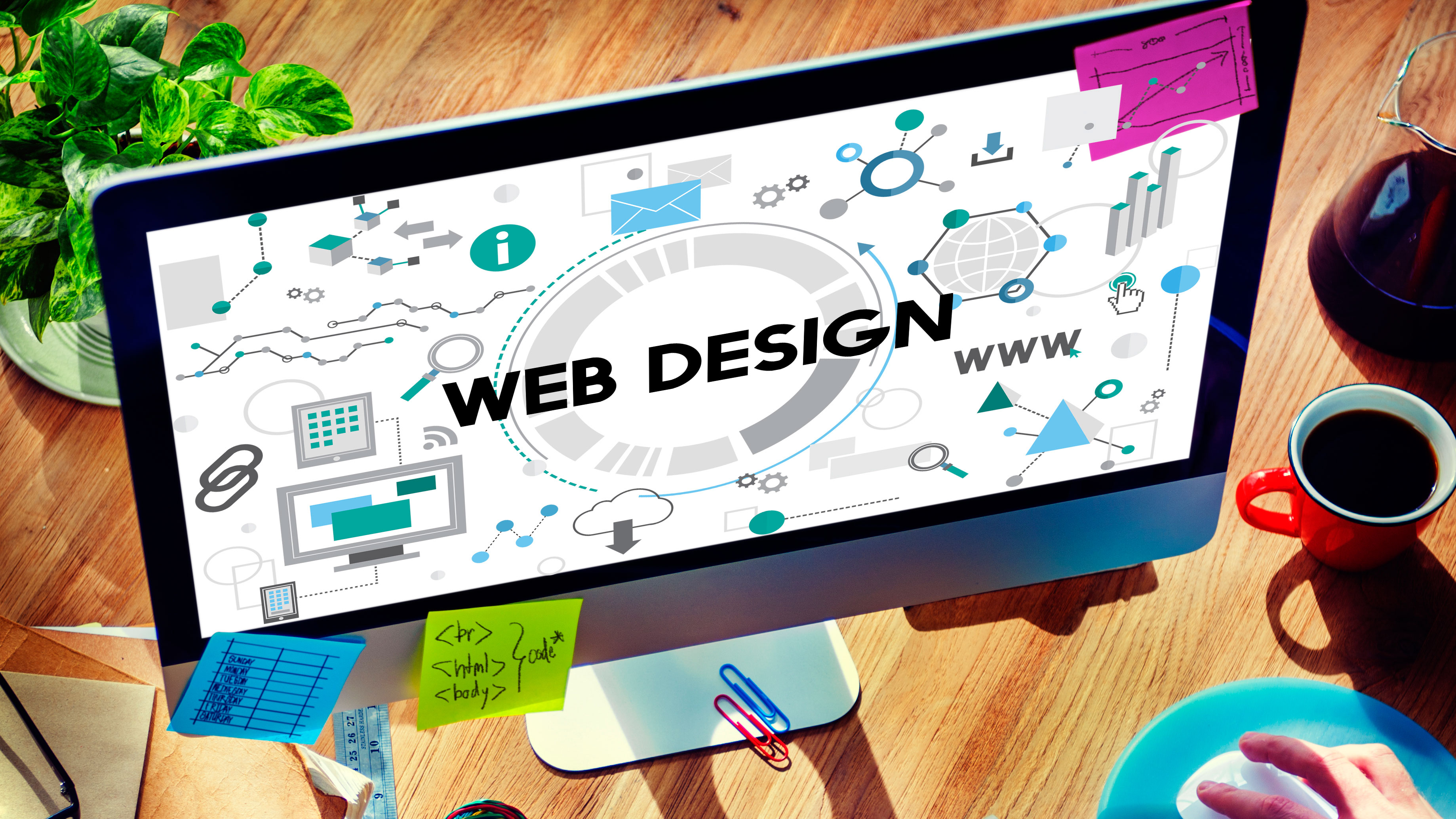 A website is the face of a business and for companies looking forward to expanding their customer base, having an attractive website is a must. Now, both small, as well as large businesses, are investing in a good website design so that they can catch the attention of the visitors. Both the dynamic and static web designs differ in case of performance and appearance.
There are templates available for websites but if you want you can also consider custom website design. It allows you to select the fonts, colors, and styles as per your desire. The custom business website design with the right choice of colors and themes can help to make a strong online presence. The best thing is to hire a professional website designer to design the website for you.
Let's talk about some growing technologies that are used in web development.
The technology used in web development
Libraries and languages – Both client and server-side contain technologies to create a hard web application. The client-side contains JavaScript which you can find on both web apps and web pages. It simply means that this language is mostly used in web technologies and other languages like Ruby, Java, NET, and PHP are varied in the case of server-side technologies.
PWA (Progressive Web Apps) – This web app is created with the use of JavaScript, CSS, and HTML technologies. It is basically a website but its look is similar to the web app not like a website. Just like normal websites, you can browse it on the browser with a URL. You can get a good experience by using this app without installing and downloading it.
Micro frontends – It is a design in which the front end app generally breaks down into micro apps which not only work together freely but also are transferable. It is the perfect solution for web apps and websites which require constant upgrades and changes without affecting the entire system.